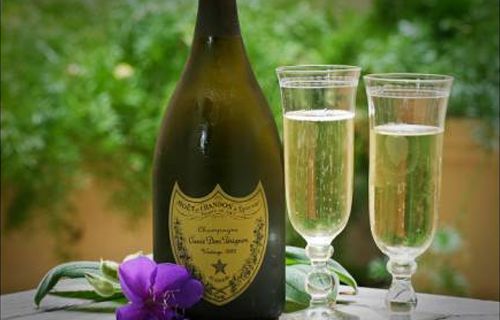 Your anniversary party will be one of the highlights of the year. Not only for you but for your family and guests.
No matter if it's a 5th 25th,40th or 50th anniversary, you can be guaranteed we will handle the food impeccably.
We can create a custom menu specifically for you and your guests or you can choose our Gold Star finger food menu.
Gold Star Fingerfood Menu €10 Per Person (for 100 people)
Selection of sandwiches and wraps.
Szechuan pepper chicken with tomatoe and sweet chilli jam.
Oven roasted tomato and goats cheese tartlets.
Prawn and avacado mini toasts.
Mini lamb kebabs with sweet barbeque sauce.
Bite size portions of:
Thai green chicken curry with jasmin rice.
Beef bourginon with chive mash.
Jamaican jerk pork with spiced cous cous.