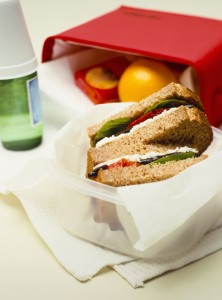 23 May

Red Pepper Prepares For Lunch Catering

Plans are in the pipeline for a new lunch delivery service,for Carlow and the South East region.Red Pepper Catering will arrive at your place of work with a delicious lunch at a very competitive price. We will have a food ordering system installed on this site, which will be user friendly, and we plan on having several features,such as calorific content of each menu item, a cash on delivery system,and our clients can specify a time they wish to have their lunch delivered.

Save time and money by having your lunch delivered and to your exact requirements. Got any suggestions for our lunch menu? please drop us a line here. To speak with us directly please call 087 9550205 and we can tailor a plan to suit your requirements.